Cowell Volkswagen News Letter

Spring has sprung at Cowell Volkswagen. Drive on down to Cowell Volkswagen to experience savings up to $7,500 on select 2018 models*.
Also, $0 down payment, $0 security deposit, AND $0 first lease payment on select 2019 models*.
Don't miss out on these amazing savings.
*See dealer for detail.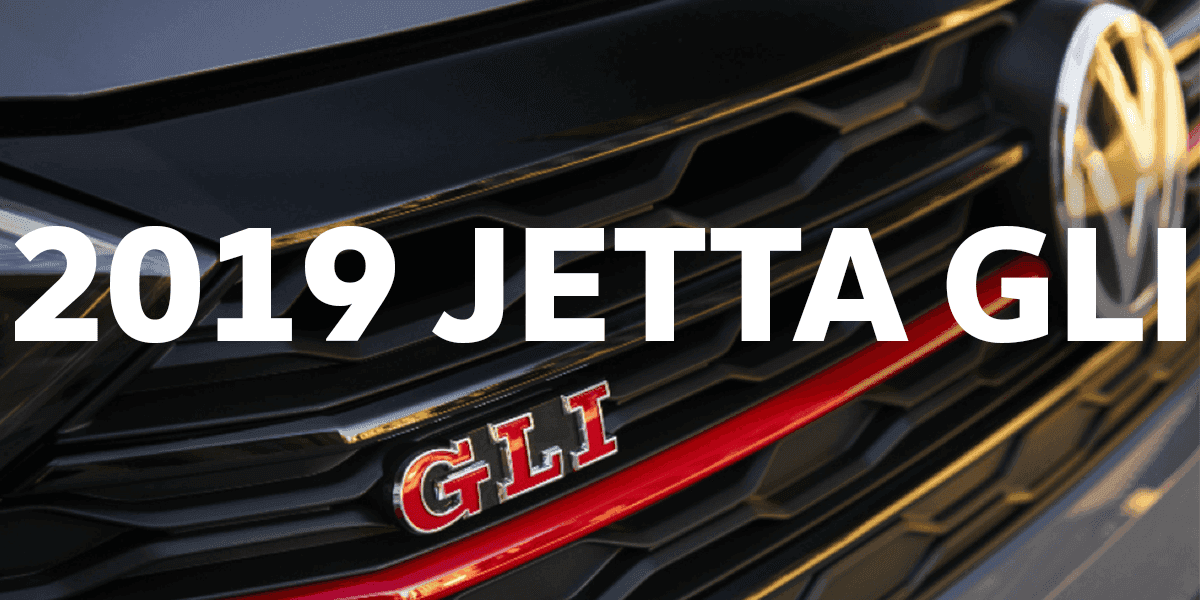 Want to experience a new car where impressive luxury meets high performance? Prepare to meet the all-new 2019 Jetta GLI.
It has the look of a Jetta but with the heart of a GTI. More power, more aggressive styling and lots of extra excitement.
The GLI just landed at Cowell Volkswagen. Very limited quantities are available in Canada, so book your test drive today!

Alzheimer's Society (Together, we make memories matter!)
Please join us at IG Wealth Management Walk for Alzheimer's on May 5, 2019, proudly sponsored by Cowell Auto Group. For more information, please click here.
The Walk is a way to celebrate and remember people in our lives who have been affected by dementia while raising vital funds and awareness to create change in our community. Funds raised support programs, education and services in your community and across the province. They will also help enable research into the causes of and cure for dementia.
At Cowell Auto group, our purpose is to create a meaningful difference in the lives of people every day.
13611 Smallwood Place Richmond BC V6V 1W8